Schleicher, J. Sopuerta, T. Sumner, D. Texier, J. Thorpe, R. Tomlinson, C. Trenkel, D. Vetrugno, S. Vitale, G. Wanner, H. Ward, C. Warren, P. Wealthy, W.
Weber, A. Wittchen, C. Zanoni, T. Ziegler and Peter Zweifel. Classical and Quantum Gravity , vol. An in-situ stimulation experiment in crystalline rock - seismo-hydro-mechanical response during hydraulic fracturing tests.
Geological context
Doetsch, F. Amann, V. Gischig, M. Jalali, C. Madonna, K. Evans, B. Valley, D. Giardini, S. Wiemer and H.
EGU GIFT2015: Mineral deposits
Rupture Reactivation during the M-w 9. An in-situ stimulation experiment in crystalline rock — assessment of induced seismicity levels during stimulation and related hazard for nearby infrastructure.
Reward Yourself
The potential of high-rate GPS forhazard and risk assessment. Clinton, Zhenzhong Su and Domenico Giardini. Deciphering elastic thickness Te at the light of GPS measurements. Lithosphere strain rate and stress fields in Switzerland. Preliminary stress characterization for an in-situ stimulation experiment at the Grimsel Underground Laboratory.
The shallow elastic structure of the lunar crust: New insights from seismic wavefield gradient analysis. Robertsson, Stewart A. Greenhalgh, Yosio Nakamura and Amir Khan. First seismic shear wave veloctiy profile of the lunar crust as extracted from the Apollo 17 active seismic data by wavefield gradient analysis.
Rhenish Massif - Wikiwand
Italian and Alpine three-dimensional crustal structure imaged by ambient-noise surface-wave dispersion. The European Seismic Hazard Model: key components and results. Musson, Andrea N. Thermal structure, radial anisotropy, and dynamics of oceanic boundary layers.
Ground-based optical atomic clocks as a tool to monitor vertical surface motion. Jetzer and Mihai Bondarescu. Hydration of marginal basins and compositional variations within the continental lithospheric mantle inferred from a new global model of shear and compressional velocity. On the estimation of attenuation from the ambient seismic field: inferences from distributions of isotropic point scatterers.
Slab rollback orogeny in the Alps and evolution of the Swiss Molasse basin. Nature Communications , vol. Instaseis: instant global seismograms based on a broadband waveform database. Rapid exhumation in the Western Alps driven by slab detachment and glacial erosion. Geology , vol. New predictive equations and site amplification estimates for the next-generation Swiss ShakeMaps. Reconstructing the Alps—Carpathians—Dinarides as a key to understanding switches in subduction polarity, slab gaps and surface motion.
International Journal of Earth Sciences , vol. Segmented Hellenic slab rollback driving Aegean deformation and seismicity. Miles and Alfred Hirn. Evaluating the effect of network density and geometric distribution on kinematic source inversion models. Youbing Zhang, Luis A. Annals of Geophysics , vol. S, Bologna: Editrice Compositori, Can we constrain the interior structure of rocky exoplanets from mass and radius measurements?
In Energy from the earth: Deep geothermal as a resource for the future? Lithosphere-Asthenosphere interactions near the San Andreas fault. Lithosphere-Astenosphere interactions near San Andreas fault.
Greiling, Reinhard
Relationships between seismic wave-Speed, density, and electrical conductivity beneath Australia from seismology, mineralogy, and laboratory-based conductivity profiles. The long-period surface motion of the Mw9.
Meindl and M. Smart structures and systems , vol. Seismic monitoring of a moulin and its influence on the stick-slip flow of the Greenland ice sheet. Increased tree-ring growth close to eruptive fissures prior to volcanic flank eruptions on Mount Etna Sicily, Italy. Kirchner, M. Egli, Sebastiano Cullotta, E. Sonzogni, Daniele Andronico and Paolo Cherubini.
Seismic wave propagation in fully anisotropic axisymmetric media. Optimized viscoelastic wave propagation for weakly dissipative media. Geophysical evidence for melt in the deep lunar interior and implications for lunar evolution. Claudio Faccenna, Thorsten W. Reviews of Geophysics , vol. The quantification of low-probability—high-consequences events: Part I. A generic multi-risk approach. Lithosphere—asthenosphere interactions near the San Andreas fault. Dynamic earthquake rupture modelled with an unstructured 3-D spectral element method applied to the M9 Tohoku earthquake.
Galvez, Jean-Paul Ampuero, L.
Dalguer, S. Somala and T. A smoothed stochastic earthquake rate model considering seismicity and fault moment release for Europe. EOS , vol. Alpine lithosphere slab rollback causing lower crustal seismicity in northern foreland. Sustained seismic tremors and icequakes detected in the ablation zone of the Greenland ice sheet.
Andrews, Martin P. Catania and Edi Kissling. Journal of Glaciology , vol. On estimating attenuation from the amplitude of the spectrally whitened ambient seismic field. Glacial impact on short-wavelength topography and long-lasting effects on the denudation of a deglaciated mountain range. Global and Planetary Change , vol. Enhancing core-diffracted arrivals by supervirtual interferometry. GPS source solution of the Parkfield earthquake.
We confirm that some of the co-seismic slip at shallow depth. Transactions , vol.
The Rhenish Massif: Structure, Evolution, Mineral Deposits and Present Geodynamics
The Rhenish Massif: Structure, Evolution, Mineral Deposits and Present Geodynamics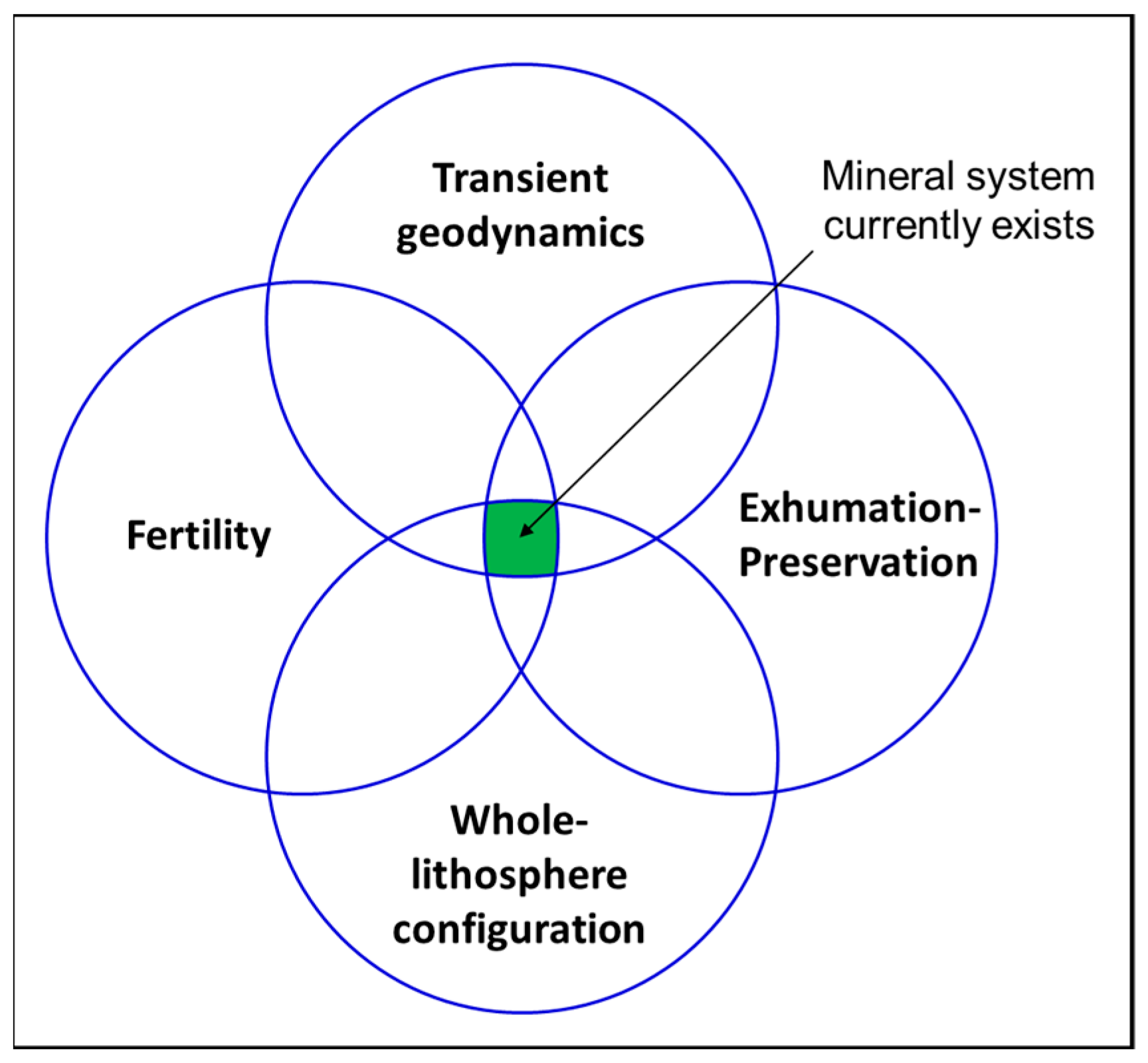 The Rhenish Massif: Structure, Evolution, Mineral Deposits and Present Geodynamics
The Rhenish Massif: Structure, Evolution, Mineral Deposits and Present Geodynamics
The Rhenish Massif: Structure, Evolution, Mineral Deposits and Present Geodynamics
The Rhenish Massif: Structure, Evolution, Mineral Deposits and Present Geodynamics
---
Copyright 2019 - All Right Reserved
---